EPIC Youth: Encouraging People in Christ
EPIC Youth is an open community to anyone in Year 7-12.
At EPIC Youth we are all about equipping young people to discover, live out, and multiply their faith every day. While we regularly run a Friday night program filled with memorable events and shared experiences, we also know that the best way for young people to grow their faith is to build meaningful relationships with trustworthy adults who not only understand their world, but also have walked those same roads. In summary, we want to be both event and journey orientated.
Our Friday night programming (7-9pm at ASBC) is made up of two styles:
On Deeper Nights someone shares a creative message on Jesus then we spend time in small groups asking questions, sharing stories, and doing life with each other.
On Event Nights we get together for awesome and memorable shared experiences, we then conclude the night with a short reflection on how Jesus is active and at work in the every day.
If you have any questions, don't hesitate to get in contact with Gavin (Generations Pastor) at gavin.brown@alicebaptist.org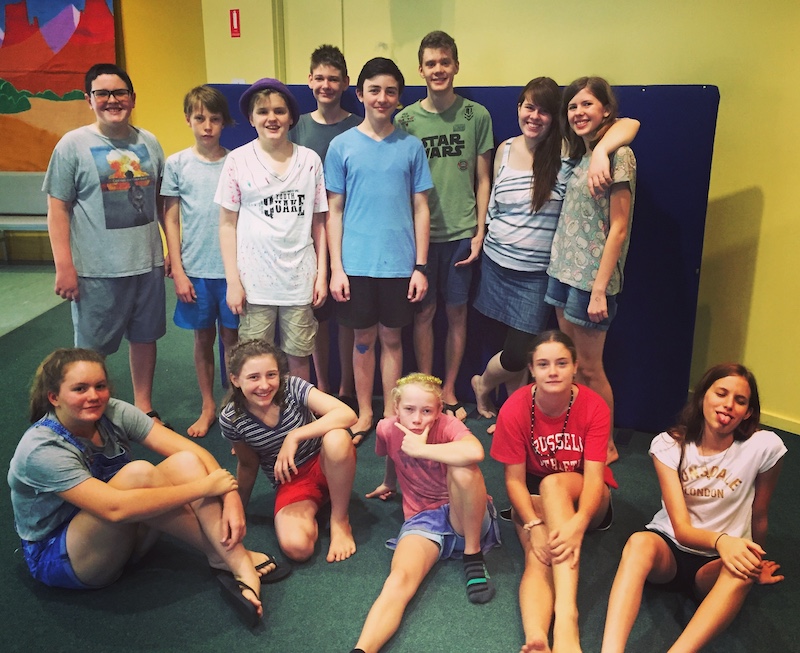 Teen Team Leaders (TTL)
Our TTL group is made up of enthusiastic youth who have chosen to invest in those younger than themselves by being part of the Kids Church leadership team on a Sunday. Our Teen Team Leaders meet fortnightly on a Wednesday, from 3:30-5pm at ASBC. We play some games, share food, are equipped with leadership skills, and prepare for the next few weeks of Kids Church.
If you are interested in being part of the TTL group, please get in contact with Jenn (Kids Ministry Coordinator) at jennifer.asbc@gmail.com