"And these words that I command you today shall be on your heart. You shall teach them diligently to your children, and shall talk of them when you sit in your house, and when you walk by the way, and when you lie down, and when you rise."
- Deuteronomy 6:6-7
OUR MISSION
The ASBC Kids's Ministries aim to help parents and carers raise Godly children by providing a child-friendly environment within the community of believers, where children can come to faith in Christ and grow in their knowledge of Him, equipping them to live as Christians in the world.
SUNDAY PROGRAM
9:30am Sundays, During School Term
For children 2 years old and younger, Crèche is available on Sunday mornings. A safe and fun environment where our littlest ones can come and play during the service, we have supervised care available. Parents are welcome to stay with their children if they wish.
This group meets in the Library which they have made their own space. They speak to the kids about Jesus through songs, crafts and sharing stories.
Primary
Church Hall + Upstairs
With Large and Small Group environments for Transition, Years 1-3, and Year 4-Year 6, children meet during the service every week of school term. Using drama, games, crafts and group activities we learn about our wonderful God and His Word in a fun, child friendly format.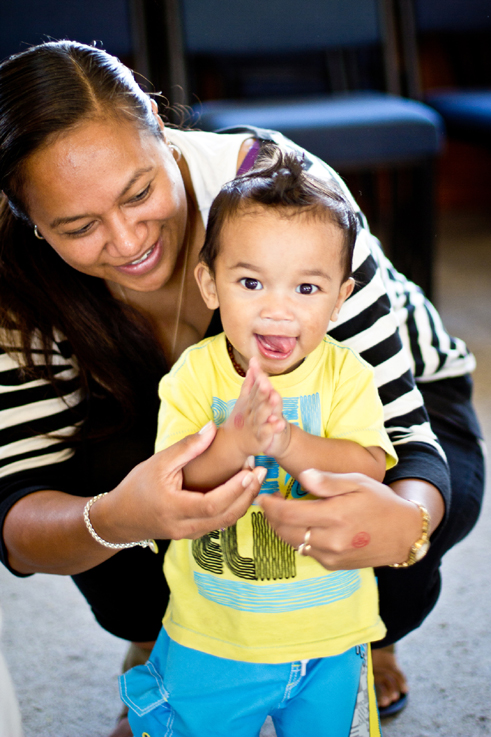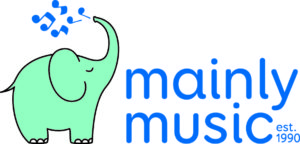 9:30am Tuesdays and Wednesdays During School Term
Church Hall
mainly music is a music based playgroup for mums or dads and their little ones aged 0 – 4yrs. It meets in the Alice Springs Baptist Church Hall on Tuesdays and Wednesdays at 9:30am. We join together for a fun, thirty-minute music session, then afterwards enjoy a catered morning tea together. Throughout the session, children are introduced to music and creativity while developing gross and fine motor skills, language, imagination, maths and pre-reading skills as well as socialising with others.
For further information, please contact the church office on (08) 8952 9568 if you are interested.
June/July
Church Hall + Foyer + Auditorium
Every year during the winter holidays, we transform the church into an amazing emporium of wonder! We spend a couple of hours each day with the kids playing games, making crafts and learning the truths of scripture in ways kids can build into their lives. The length and themes of the program vary each year.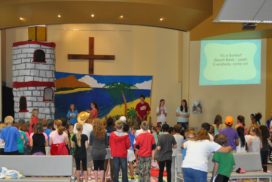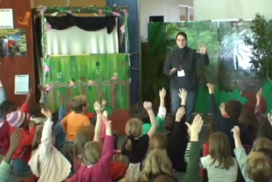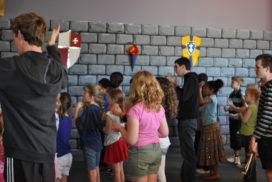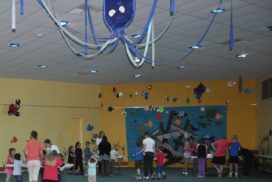 LOGIN TO UPDATE FAMILY DETAILS