We hope that you can be inspired, encouraged, and challenged by the messages that are shared at ASBC each week.
Study Guides and attachments for sermons can be found just below the description.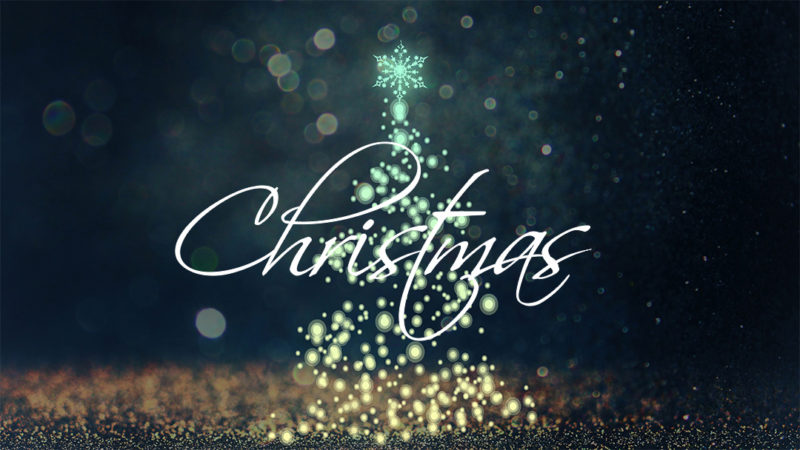 By looking at Gabriel's interactions between both Zechariah and Mary, we can learn that our posture of encounter can indeed change everything!
(Luke 1:5-38, 51-53)
From Series: "Christmas (2017)"
More From "Christmas (2017)"
Powered by Series Engine
You can Subscribe to our Podcast through iTunes
If you are looking for an older sermon, visit our SERMON ARCHIVE