Song to Learn
Check out the latest song we are learning at Kids Church
Parenting Beyond Your Capacity: Training Day
What if you could have more influence in the life of your child than you ever dreamed possible?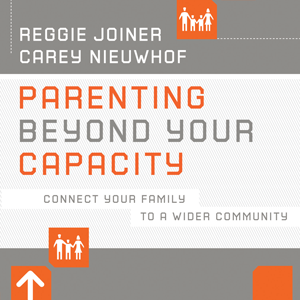 Attempts to help people become better parents usually take two forms: 1. Support - "Don't worry, you are not in this alone..." or 2. Structure - "If you follow these steps, your kids will succeed..."
But there is a kind of parenting that informs both of these: Strategic. This intensive training event is for parents who want to learn how to parent beyond their capacity, with sessions that draw from the insights of Reggie Joiner and Carey Nieuwhof (of The Rethink Group). The day includes teaching sessions, processing time, Q&A and family engagement activities.
This event also includes lunch, morning and afternoon tea, and an on-site, incredibly fun child-minding program so that both parents can attend together!
We will be running another Training Day in early 2018.